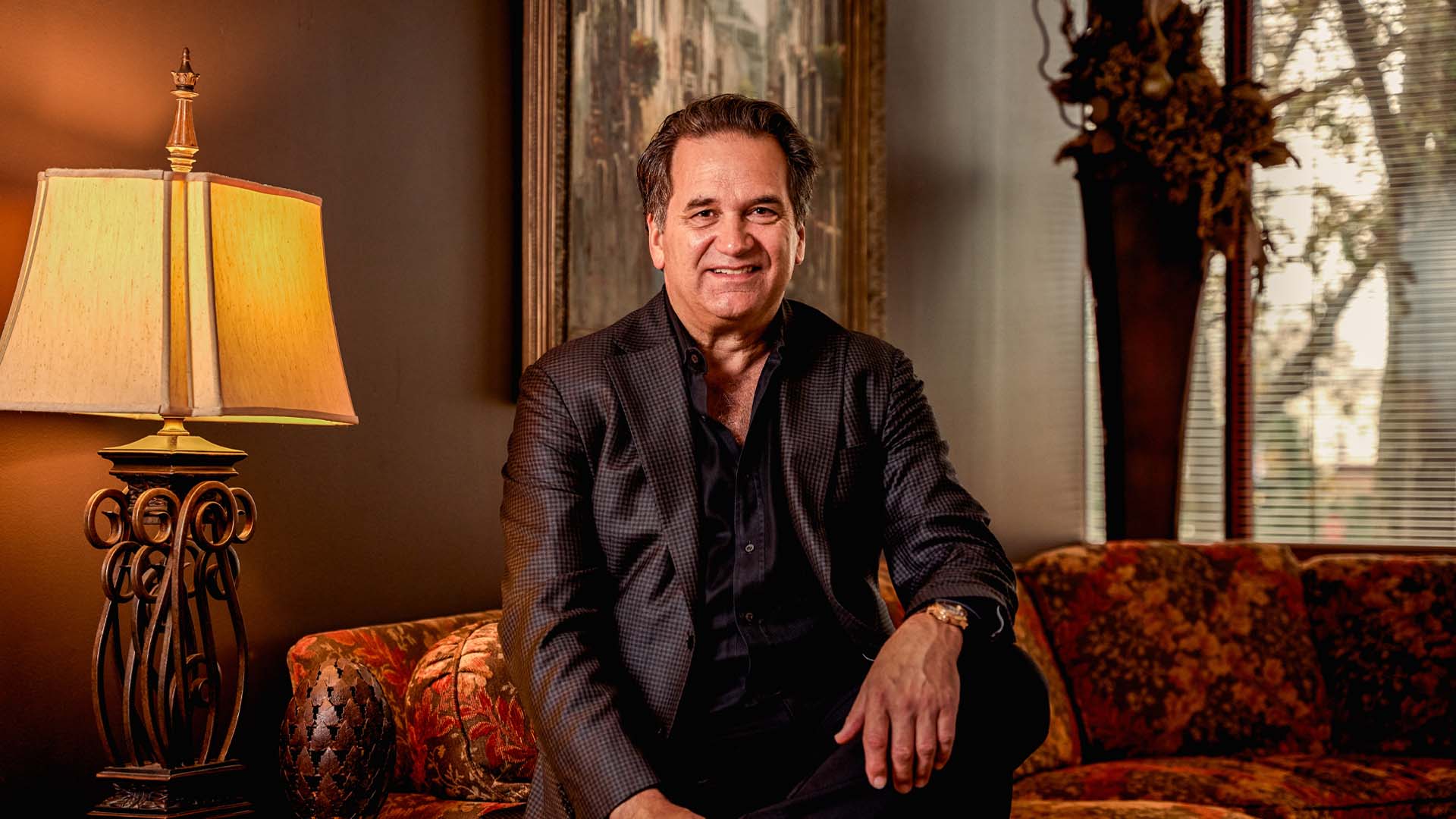 This popular exfoliation technique gently removes dead skin cells and vellus hair using a surgical blade. This process encourages the skin's ability to attract natural highlights and better absorb topical products. Dermaplaning is completely painless and leaves the skin feeling fresh, smooth and glowing. It can be added to many other procedures such as chemical peels or hydrafacial.
Schedule Your Consultation
Dr. Lohner has been providing patients with expert dermaplaning results for over 20 years. He is Board Certified in Plastic Surgery, as well as General Surgery. His office is located on the Mainline, close to the Philadelphia area. Call the office at (610) 519-0600 to schedule your consultation appointment.