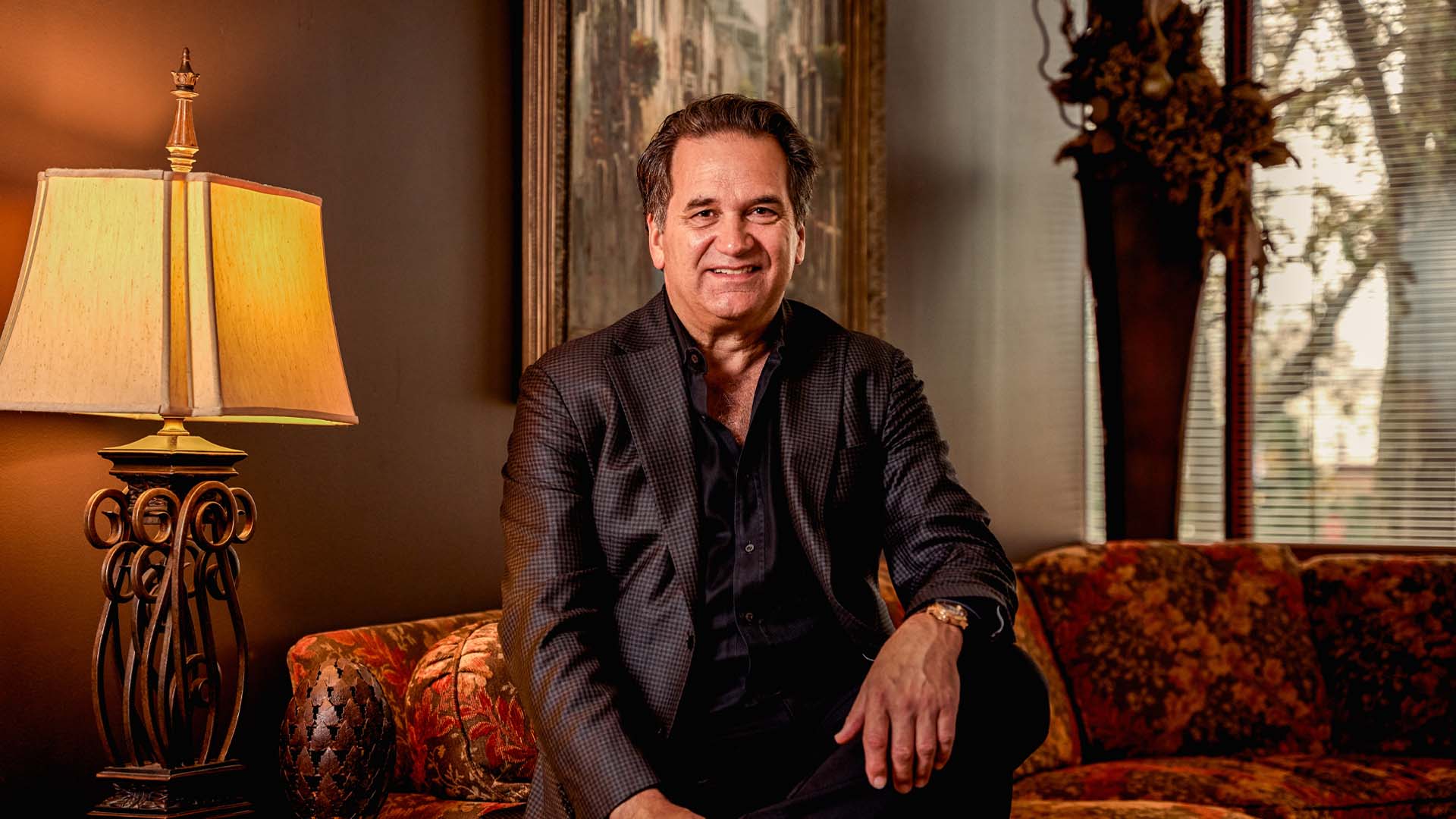 Our main office is conveniently located on the Main Line, with easy access from all local airports and other modes of transportation. We recommend that you make all arrangements ahead of time, including picking specific dates for your consultation and procedure, so that your experience will be predictable and smooth. If possible, we encourage our out-of-town patients to set up a phone consultation with Dr. Lohner after forwarding photographs. This way, most of the details of your procedure will be reviewed and worked out ahead of time, so you can relax when you arrive.
Photo specs
Facial photographs: should include front and side views, as well as, a close-up view of the eyes. The entire head should be visible down to the base of the neck.
Breast photographs: should include a front view and oblique view (45 degrees from front) of each side. Each view should ideally go from the lower neck with complete shoulders, down to the umbilicus (belly button).
Abdominal photographs (front and side): views should include the entire abdomen from the bottom of the breasts to the upper thighs. If possible, also include a view with hands and arms stretched straight upward.
Liposuction photographs: views should extend from the bottom of the breasts to the knees and include front and back views and side views if possible.
After the phone consultation with Dr. Lohner, you will have a chance to review the plans with Dr. Lohner Surgical Coordinator. At that time she will provide you with surgical fees, scheduling details as well as accommodations and if needed our nurse concierge group.
All patients who are flying long distances and are scheduled to undergo a procedure with anesthesia must arrive in Philadelphia area at least one day prior to the procedure, this is for safety purposes, particularly to minimize risk of blood clots.
We will make every effort to accommodate you and all of your special needs during your stay. You should allow sufficient time on the Main Line for your recovery before returning home. This will vary from a few days up to two weeks, depending on what is done, and how closely you need to be followed.
Minimum lengths of stay
Dr. Lohner recommends the following minimum lengths of stay per procedure. Please remember, that individual requirements will be variable based on factors including age and overall health.
Breast augmentation – 7 days
Injections to the face – same day, travel is permissible in most cases
Facelift – 10 days
Liposuction – 3 days
Abdominoplasty (tummy tuck) – 10 days
We have special relationships with hotels in the area, so you'll be able to recover in quiet and luxury if you choose.
We will assist you with all local arrangements and ensure that your entire experience is comfortable and rewarding. Please feel free to call our office at (610) 519-0600 or e-mail the office ([email protected]) to set up your phone consultation. We look forward to meeting you.