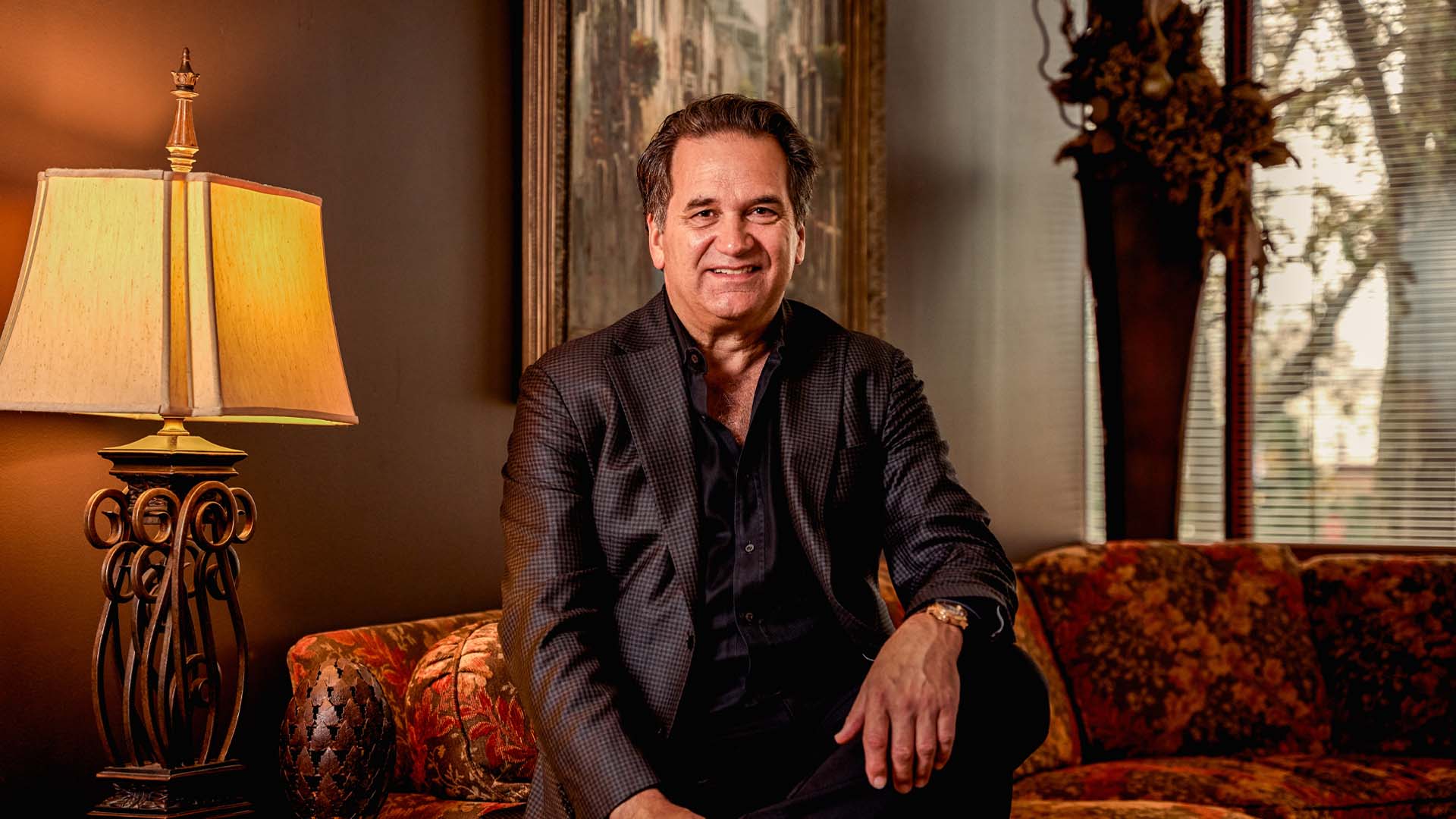 Cosmetic surgery candidates from out-of-town can schedule a phone consultation with the surgeon. Please note the views that must be included in the accompanying photographs, depending on what area of the body is being discussed. The Surgical Coordinator will help you plan the detail of your surgery, including fees, dates, and accommodations. Travel restrictions may apply to patients traveling long distances. A guide for recommended lengths of stay is available. The recovery time can vary from 3 days to up to 2 weeks, depending on the procedure. Accommodations at local hotels can be made to ensure patients are as comfortable as possible.
Finances should not stand in the way of achieving your beauty goals. One financing option available to Dr. Lohner's patients is CareCredit. CareCredit is a credit card designed solely for the purpose of funding healthcare needs. This includes doctor's appointments, medical procedures, and cosmetic surgeries. Patients can use their card for routine procedures, like Botox, or more costly surgeries, such as breast augmentation. CareCredit can be used multiple times, as long as credit is still available on the card, and offers low monthly payments. Learn more about the benefits CareCredit has to offer.
Pre- and post-operative forms are conveniently located on our website for a fast transition upon entering the office. If this is your first time visiting with us, please fill out the New Patient Forms and bring them with you to your appointment. Additionally, you will find consultation forms for breast surgery candidates and links to Post Operative Instructions for the procedures we perform.
Dr. Lohner's accommodating staff will gladly answer any additional questions. Simply call (610) 519-0600 with your questions or concerns.