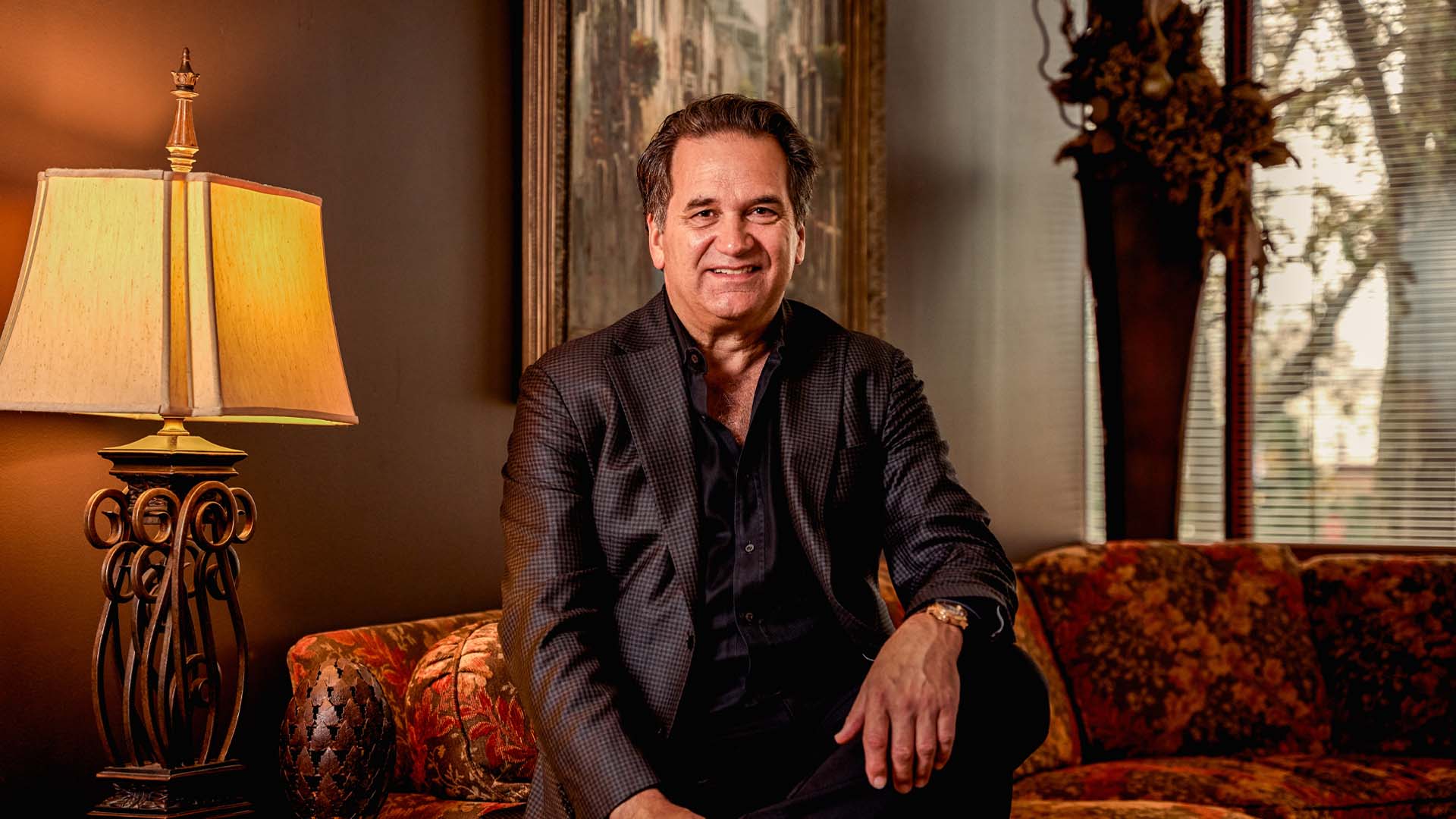 Injectables: The Modern Solution to an Age-old Problem
Humans for centuries have lamented the detrimental effects of aging, sun, and weather on their skin and youthful appearance. Lines and wrinkles on cheeks and the forehead betray our past laughter, smiles, and frowns. Nowadays, though, we have new ways to return our looks to the days of youth with minimally invasive, nearly pain-free cosmetic skin treatments using both natural and synthetic dermal fillers.
BOTOX®
In its cosmetic applications, BOTOX® has proven one of the most popular and effective treatments available for reducing facial wrinkles, including crow's feet, frown, and worry lines.
Juvéderm®
Hyaluronic acid is an attractive alternative to other "fillers" because it is non-allergenic, and treatments can take as little as 15 minutes. It is a naturally occurring compound in human skin and other tissues. However, like most other fillers, this substance is gradually absorbed by the body and requires re-treatment every six to twelve months to maintain its effectiveness.
Restylane®
Sculptra®
Dysport®
AQUAGOLD®
AQUAGOLD® fine touch™ is the world's foremost revolutionary microinjector device. The patented applicator uses microchannel technology to precisely microinject therapeutics just under the dermis. AQUAGOLD® fine touch™ delivers low dose microinjections with 24K pure gold-plated surgical-grade stainless steel microchannels. The microchannels are each thinner than a human hair, making treatments essentially pain-free. It works extremely well over delicate skin features such as peri-oral (around the mouth), peri-orbital (around the eyes), forehead, neck, back of hands, and décolletage.