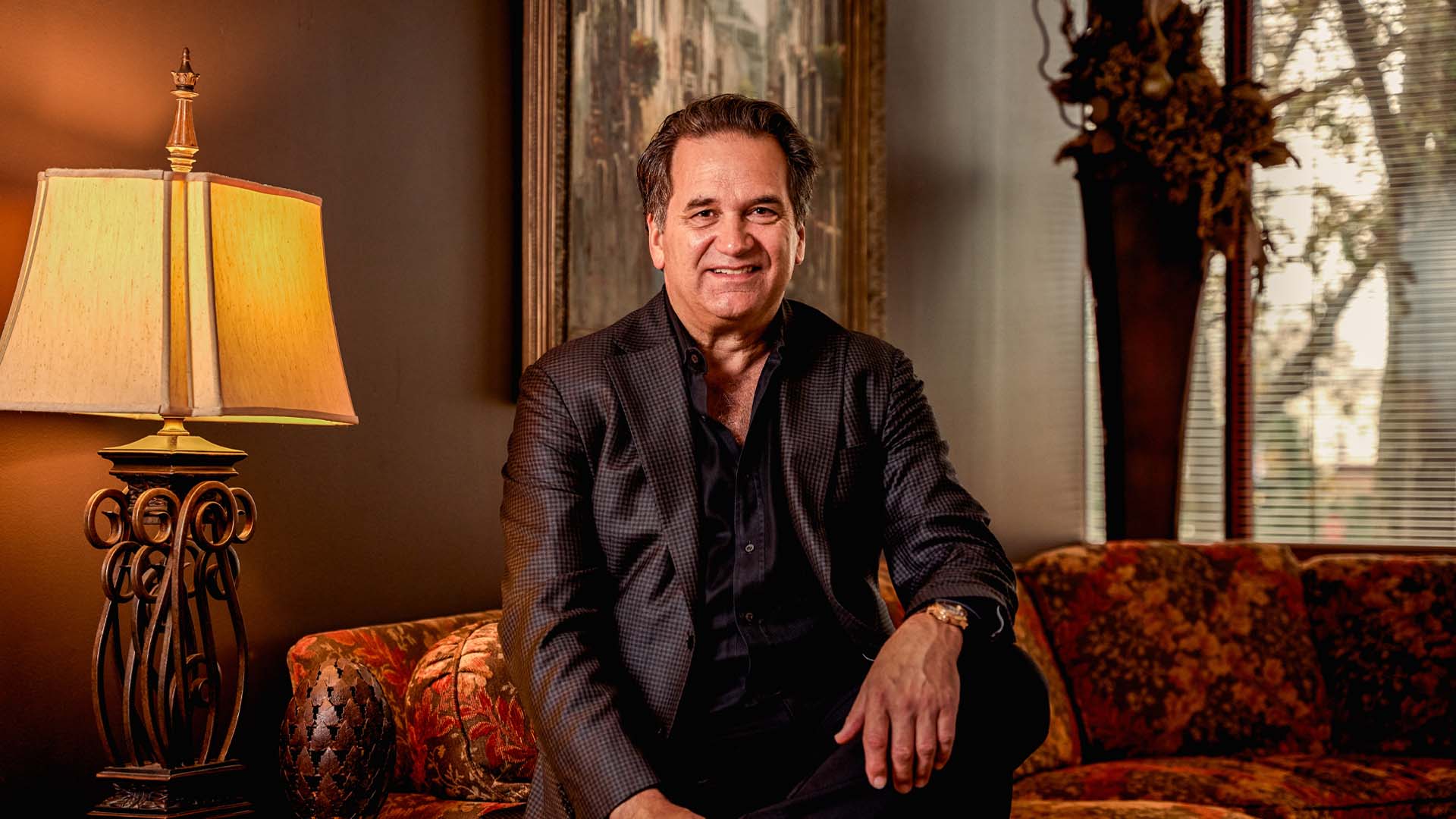 Hydrafacial®
HydraFacial uses cutting-edge vortex technology to cleanse, extract, and hydrate skin while infusing a blend of active serums. This unique process helps improve the appearance of many skin concerns, including acne or congested skin, fine lines and wrinkles, and skin texture.
The HydraFacial treatment starts with deep cleansing and exfoliation to remove dead skin cells. A gentle peel solution is applied to remove debris and aid in a deep pore extraction. Finally, a hydrating antioxidant-rich serum is slowly infused to plump and replenish. A deluxe upgrade offers the addition of targeted booster serums, LED, additional extractions, or a custom mask.
RF Microneedling
Microneedling with radiofrequency is a minimally invasive treatment to reduce the appearance of wrinkles, scarring, and skin laxity. This dual stimulation of the body's wound healing response sparks collagen remodeling in the dermis.
Chemical Peels
A chemical peel is a skin-resurfacing procedure that uses a chemical solution to exfoliate the top layer of the epidermis. Chemical peels can improve the appearance of wrinkles, discoloration, and enlarged pores. Our peels are customized to deliver a blend of actives to treat each skin type and concern effectively.
PRP Stem Cell Infusion
PRP is blood plasma with a high concentration of platelets and other growth factors. The extraction is done through a painless blood draw and placed in a centrifuge–this process separates the platelets from the rest of the blood. PRP can stimulate collagen and tissue regeneration to improve lines and wrinkles, acne scarring, uneven texture, or large pores.
Dermaplaning
This popular exfoliation technique gently removes dead skin cells and vellus hair using a surgical blade. This process encourages the skin's ability to attract natural highlights and better absorb topical products. Dermaplaning is completely painless and leaves the skin feeling fresh, smooth, and glowing. It can be added to many other procedures such as chemical peels or HydraFacial®.
Microdermabrasion
A diamond-tipped handpiece gently removes the dead cells and debris on the outer layer of your skin, leaving smoother, cleaner, brighter skin.
Custom Rx Facial
Our aesthetician creates a custom facial treatment to address your skin's individual needs. Each treatment lasts 60-90 minutes and will include a skin-type-specific deep cleansing and exfoliation accompanied by a selection of enhancements.
Hydrafacial
Wet/Dry Microdermabrasion
Chemical Peel
Blemish Extraction
Dermaplaning
Oxygen Therapy
Radiofrequency
Micro-current
High Frequency
Jelly Mask & Serum
LED
Microneedling with SkinPen®
Microneedling stimulates the skin's natural wound-healing response to regenerate collagen and repair itself. The SkinPen creates controlled micro-injuries to stimulate the body's natural wound-healing process while minimizing cellular damage. This FDA approved procedure can improve pore size, wrinkles. scarring and skin texture.