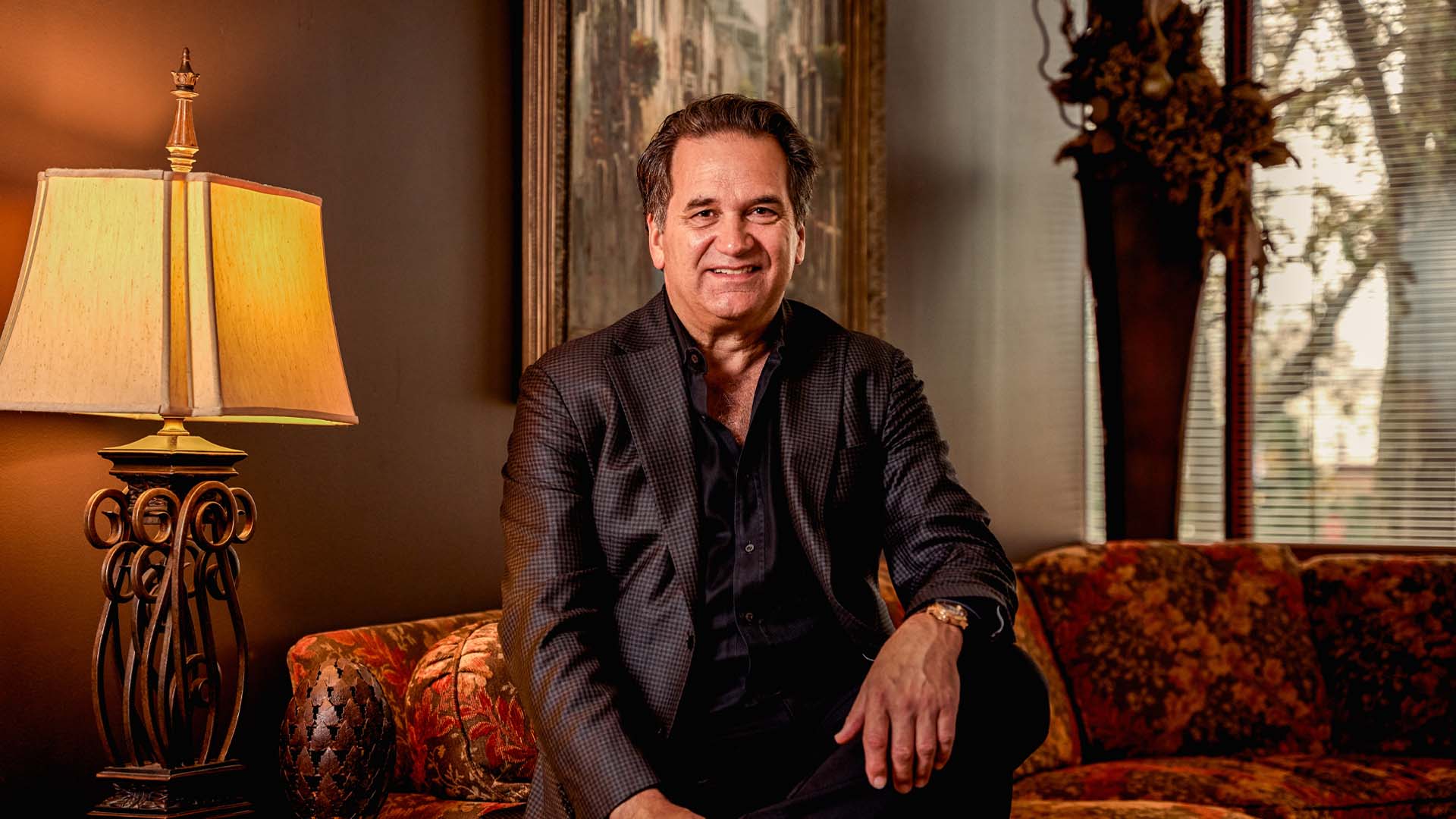 Dr. Lohner sees patients from Bryn Mawr, Main Line, Rosemont, Philadelphia, and other cities throughout Pennsylvania for general reconstruction.
Reconstructive Surgery at a Glance
Reconstructive surgery is a vast field that has made great impacts in the lives of millions of patients around the world by repairing dysfunction or disfigurement due to trauma, burns, birth defects, tumors, infection, and disease. While the origins of reconstructive procedures are ancient, modern techniques have greatly improved the results–and allow many who, in the past, may have suffered from life-long disabilities, to lead conventional, active lifestyles.

"Dr Lohner, I will never forget your willingness to step in and skillfully repair a surgery gone wrong on my calf. You truly display the vows you have taken as a Physician and Surgeon. I have written a letter of communication on your behalf to the PA Medical Board. "Thank you" does not convey enough my gratitude to you!"

Reconstructive techniques are successfully used on nearly every part of the body. Some of the most well-known reconstructive procedures are breast reconstruction after a mastectomy, skin and tissue grafts to heal severe burns, and the repair of cleft palates and cleft lips due to congenital defects. While plastic surgeons are most commonly thought of as practitioners of reconstructive surgery, many other surgical specialists perform reconstructive procedures on internal organs, joints, and other structures to improve or restore functionality.
Methods Used in Reconstructive Surgery
Plastic surgeons use a variety of simple and advanced techniques when performing reconstruction. The most basic reconstructive method may be simply removing an unwanted structure or feature and closing the wound with sutures. More complicated procedures, like transplants or creating a new breast, may require moving flaps of donor tissue from one place on a patient's body to another, microsurgery to connect miniature blood vessels, and tissue expansion designed to produce and harvest a patient's own skin. New laser technology is also greatly improving a surgeon's ability to precisely pinpoint and eliminate very small areas of tissue without damaging surrounding areas.
Reconstructive Surgery Risks
Reconstructive surgery offers similar risks to other types o f surgeries that share the same level of complexity. For major procedures these include bleeding, infection, severe scarring, anesthetic reactions, and unexpected tissue or nerve damage. Most patients are happy to accept the risks in order to regain lost functionality, and sometimes even slight improvements can make a big difference in one's ability to enjoy life. If you are considering undergoing a reconstructive surgery, you should research physicians to find one who is experienced in the procedure you're contemplating. Ask to see before and after photos of previous patients so you can make sure your expectations match the potential results. While reconstructive surgery often cannot restore function and form completely to "normal," there is a great chance that it will improve upon the patient's existing physical and psychological state.
Schedule Your Consultation
Dr. Lohner has been providing patients with expert reconstructive surgery results for over 20 years. He is Board Certified in Plastic Surgery, as well as General Surgery. His office is located on the Mainline, close to the Philadelphia area. Call the office at (610) 519-0600 to schedule your consultation appointment.