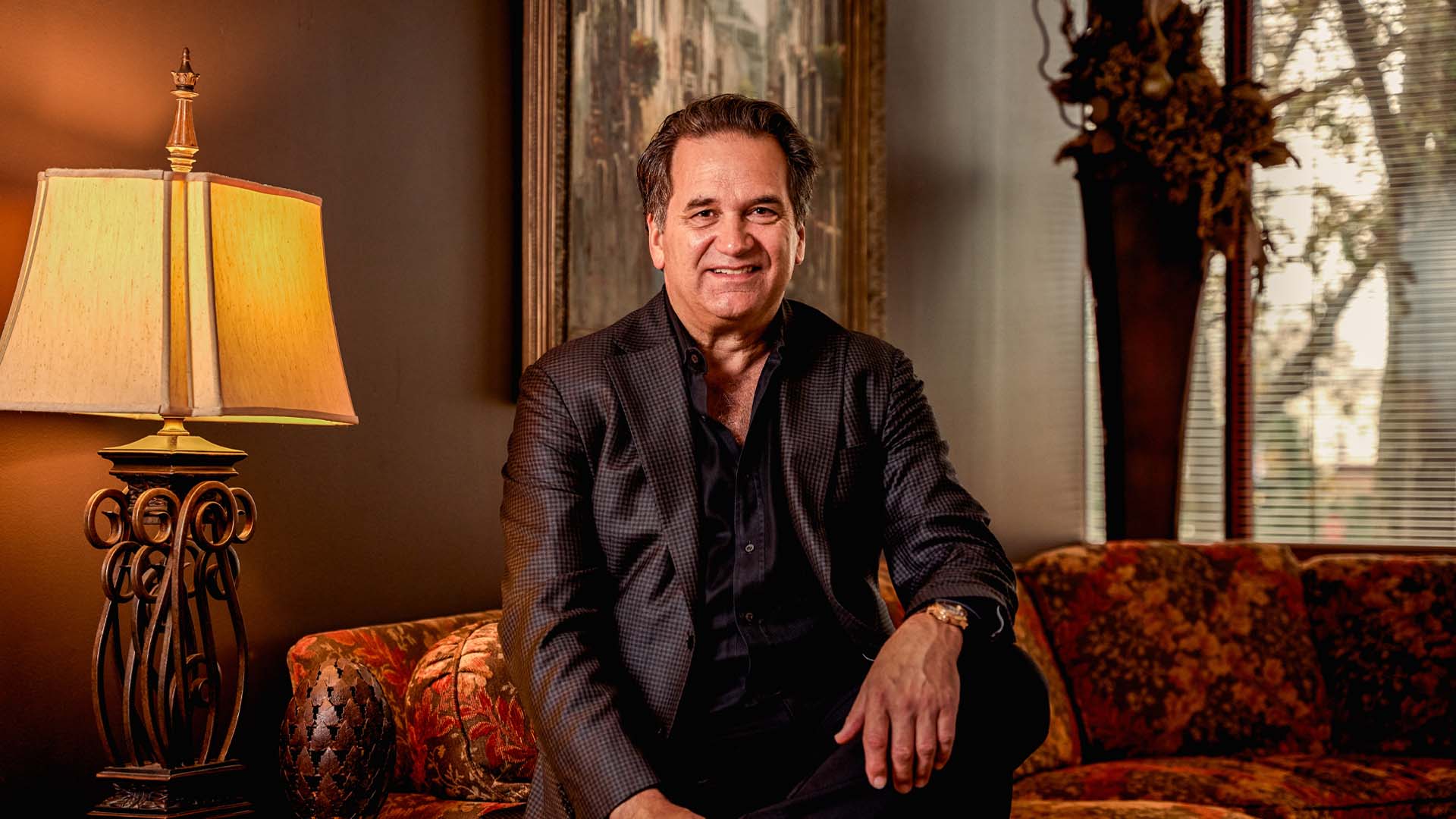 Facelifts Aren't Just for Women
For decades, facelift surgeries have been considered a Women's Only procedure. This stigma persists even today, as the number of men seeking facelift surgery is on the rise. The truth of the matter is that there is nothing about a facelift to make it strictly a female surgery. Men can benefit just as much as women from this anti-aging procedure. Why shouldn't they? Luckily, as more and more men line up for facelifts, attitudes might be changing and plastic surgeons are becoming better practiced in the unique aspects of the male facelift.
What Does Facelift Surgery Involve?
Facelift surgery is performed in order to restore a patient's youthful appearance by removing or reducing wrinkles, loose skin, excess fat, and even scarring. Typically, the facelift procedure is performed under general anesthesia, although it can sometimes be performed with local anesthesia combined with a sedative. Most often, a facelift is performed to diminish the loose folds of skin around the neck and jaw, while tightening the skin over the cheeks. The surgery itself begins with an incision placed at the patient's hairline, in front of the ear, under the ear, and along the lower hairline toward the back of the head. The skin is then separated from the underlying layers of muscle and fat. The unwanted fat, skin, and other tissues are removed before sutures are used to tighten deep layers of tissue and muscle. Finally, the skin is then repositioned and the incisions are closed with sutures and staples.
Are Male & Female Facelifts Different?
Technically speaking, the facelift surgery is essentially the same for both male and female patients. The objectives are typically the same and many of the methods used are also the same. However, there are certain aspects of the male facial structure that can make a facelift vary in subtle ways, sometimes making the procedure a little more complicated for the surgeon.
So what sets a man's face apart from a woman's? Small differences most patients don't even think about could be the challenge, including:
The male face is often larger and the male neck is heavier, making it more difficult to place incisions.
Male faces have stronger ligament supports than the female face.
There is more vascular skin present in the male face, increasing the risk of bleeding during and after surgery.
There is much more tissue containing hair follicles on the lower portion of the male face, right where the surgeon will be working to perform the facelift. The ability to manipulate skin is limited by the threat of moving follicle-containing skin to unnatural locations.
The side burns on the male face can also affect both incision placement and skin movement.
These challenges area not roadblocks for the procedure and should not become a reason for men to steer clear of a facelift surgery. As the growing number of male facelift patients has only helped to broaden every surgeon's experience with these unique challenges. Male facelifts now have their own set of strategies that can make the procedure easier to perform.
What Should I Expect from Facelift Recovery?
Following the surgery, patients are advised to stay off their feet and keep their heads elevated for about 48 hours, at which point they can usually get up on their feet again. Restrictions will be put into place by your doctor and should be followed explicitly in order to ensure your full recovery. Most patients have their stitches removed after one week and are able to return to work after two.
After surgery, swelling and bruising are very common side effects, which should fade within the first two weeks. You may also experience tightness and numbness of the face, as well as a mild level of discomfort that will fade as you heal. Your doctor will likely recommend the use of cold compresses and pain medication to control your side effects during the first days and weeks of your recovery.
Are Male & Female Recoveries Different?
The surgery is slightly different for men and women, and so will the post-facelift recovery experience. The same side effects, restrictions, and precautions are typically put into place for male and female patients, but there will be subtle differences in the recovery experience. Because of their thicker, more vascular facial tissues, men often require the placement of two small drains to help alleviate fluid buildup and prevent excess bleeding. Some women patients can receive drains as well, but this precaution is much more commonly used for male patients. On the other hand, this thicker skin can also be helpful to male patients, who tend to experience less bruising and tenderness as a result. While it may be a challenge for surgery, it definitely offers an advantage during recovery. Male patients typically experience less discomfort as they heal from a facelift.
Where Can a Male or Female Facelift Be Performed?
Choose a reputable board certified plastic surgeon to perform your facelift procedure in order to minimize your potential risks and maximize your results, whether you're male or female. With his extensive experience, Dr. Ronald Lohner is a board certified plastic surgeon based in Philadelphia who offers facial surgeries such as chin implants, otoplasty, eyelid surgery, facelift, forehead lift and rhinoplasty to his patients. He completed his undergraduate education at Dartmouth College and medical school at UMDNJ-Rutgers. Currently, Dr. Lohner is Chief of Plastic Surgery at Bryn Mawr Hospital and holds a faculty appointment at the University of Pennsylvania School of Medicine. His peers have selected him as a Philadelphia area Top Doctor for the last 8 years. His office is located at [primary_address] in [primary_city], [primary_statefull], on the Main Line. Please call his office at [primary_phone] to schedule a consultation for your liposuction procedure.